Hypnotherapy in Beverly Hills & Los Angeles
Welcome to Hypnosis-LA
Los Angeles, CA Hypnosis & Beverly Hills, CA Hypnotherapy by Certified Clinical Hypnotherapist Beatrix Wagner at Hypnosis-LA.
Welcome
"Realizing that part of us needs to change is not an easy. We often ignore the signals that our bodies give us and continue to live our busy lives thinking that it's normal to feel all that pressure and speed. Change begins with awareness and acceptance, being open and willing.
Overtime, excessive trauma and emotions get stored in our system with no outlet to relieve the pressure. As we heal through hypnotherapy, we release those congested energies by bringing compassion, understanding and love to the parts of ourselves that get repressed, denied or rejected, and we give them an opportunity to speak their truth*. Then integrate them with our talents, wisdom, and abilities.
We all want more peace and serenity in our lives. We want to love and to be loved and live the life that we always dreamed of. Hypnotherapy and coaching are safe and effective methods to help overcome patterns that keep us 'stuck'. They give us access to our inner resources and open the door to a happier you*.
It's time to transform. I am dedicated to making a positive difference and inspiring you to discover your highest potential. I would be honored to assist you on your path."
- Beatrix Wagner, Los Angeles Hypnotherapist
For the latest info on all things related to Hypnotherapy, make sure to check out my blog. You'll find all kinds of awesome stuff there – information about hypnosis to quit smoking, how hypnosis can help you lose weight, how to break bad habits, how hypnotherapy can reduce stress and anxiety, and a lot more.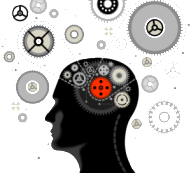 July 28, 2015
Success begins with our thinking. The average person has about 55,000 thoughts/day. Most of these thoughts…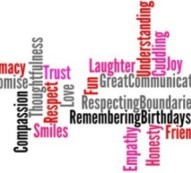 April 28, 2015
We all want to have perfect relationships – whether it is with spouses, lovers, partners, children, parents, friends or…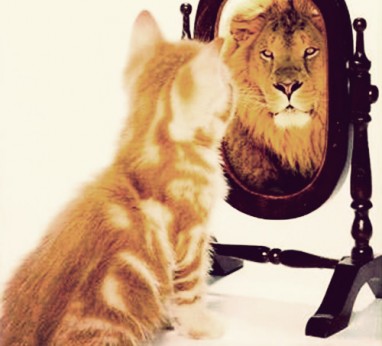 January 28, 2015
Individuals with low self-esteem normally see others as being aggressive and think of themselves as…