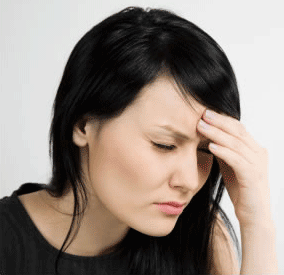 17 Mar

Los Angeles Stress Relief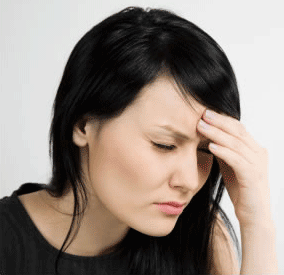 Hypnotherapy Los Angeles can help you overcome stress. You can say that stress is a pressure or strain.  It is a feeling that causes pain to your mental health.  Stress is the reaction that your body has to different experiences.  Stress can be considered as the pressure that you feel because of how you are reacting to something that is happening in your life.  Hypnosis Los Angeles is a great way to deal with your stress.  Outside and inside stress originate from different sources:
These can be things such as family pressure, the way that you feel about yourself, work issues, financial problems, school deadlines, work responsibilities, your morals and the previous events in your life.
These types of stressful events have a way of making you feel bad every day and even when you are sleeping.  When you think about how you internalize stress, it can also make you feel bad.  It is assumed that you can easily turn it off and on, but it is harmful to you all around.  Think about how stress can accumulate and cause a lot of damage to your body as time goes on.
Los Angeles is a stressful place to live and there is an endless amount of it to consume if you don't have the right tools to deal with it properly.   Just getting into your car can be a stressful experience.  We understand the need to relieve your stress and have proven techniques that will do just that.  Hypnotherapy in Los Angeles can make a huge difference in the quality of your life.
One of the best ways of dealing with stress is seeing a trained and certified professional Los Angeles hypnosis practice.  Call Hypnosis-LA today for a free consultation to relieve your stress.  We can be reached at: (310) 994-9532.