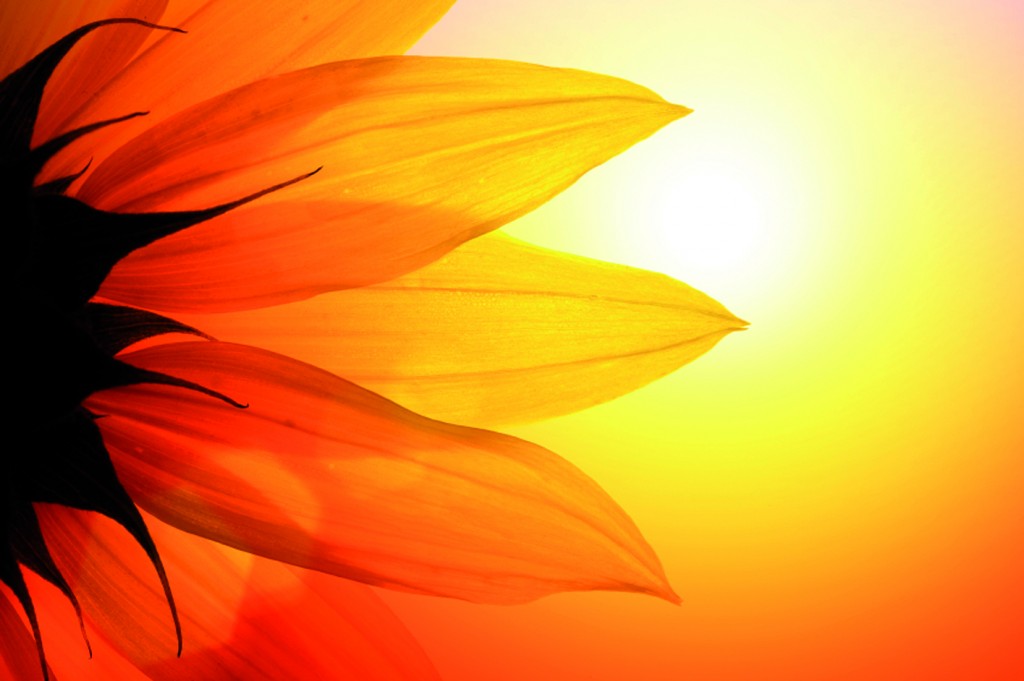 14 Feb

Los Angeles Hypnotherapy
According to scientific studies, hypnosis can be defined as "bypassing  the critical factor of your conscious mind, followed by establishing selective acceptable thoughts by the subconscious."
When you are hypnotized by a professional hypnotherapist Los Angeles, the conscious mind is placed into the background so that the subconscious mind is more willing to consider possible recommendations.  The subconscious mind is also known as the portion of your brain that houses your creativity, emotional state, memories, beliefs, dreams and intuition.  It is located on the right side of your brain. Having Los Angeles hypnotherapy taps into and provides a connection to this part of your brain. The conscious mind is the decisive and judgmental portion of the brain.  This is the portion of our mentality where we are given the ability to rationalize.  In 1952, both the AMA and APA began recognizing hypnosis as a serious form of therapy.  In fact there are numerous benefits to working with a Los Angeles hypnosis professional. In addition, in 1995 the National Institute of Health started recognizing it as a form of treatment for things such as pain.  By working closely with your hypnotherapist, your hypnotherapy Los Angeles treatments can provide the following benefits:
Get rid of all angry, guilty or resentful feelings.  You will be able to get freedom from stress and apprehension.  Get rid of all of the negativity that has been pulling you down.
Get rid of all patterns and habits that breed negativity.
Get rid of all hurtful feelings and thought patterns.
Make huge personal change! Get rid of the deadweight and finally find peace!
Hypnosis in Los Angeles is wrong for you if you want something good to happen immediately, like within a few minutes of your first session.  It will require a time honoured process that your professional hypnotherapist in Los Angeles will provide.  Do not forget that it takes approximately three weeks to stop a bad habit and replace it with something good.  Hypnosis Los Angeles will not require too much of your daily time.  It will only take a tiny commitment on your part.  However, you will see a huge outcome that will be very beneficial.  You will be able to take care of your problems in only a few months and not decades.  It has been shown that using hypnotherapy Los Angeles is one of the best ways to make changes that will last a lifetime. Contact Hypnosis-LA today for a complimentary consultation and to overcome your life's challenges today at: (310) 359-8664.