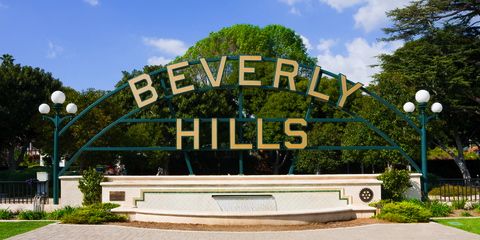 15 Oct

Beverly Hills Hypnotherapy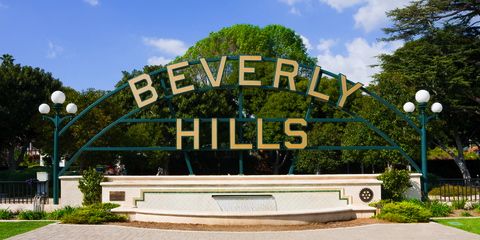 If you're living in Los Angeles, California, one of the greatest cities in the world, why would you need to see a hypnotherapist? Beverly Hills is certainly one of the most beautiful cities in the world and it seems the people living here have it all. There are spectacular restaurants, gorgeous homes, and enough fancy cars and shopping to fill your life with the latest in art, fashion and appearances, and so forth. But these things represent only part of the story of living in this fast-paced environment; the other part is not always fulfilling.
Living in this town can be very stressful! There is the pressure of trying to keep up with the neighbors, of handling heavy work loads and meeting tight deadlines, and of dealing with the expectations of others. There are also the enormous social pressures that even the most successful individuals face.
Trying to be perfect is exhausting. It's so much easier to just embrace who you are, be yourself, and really appreciate your life. Hypnosis-LA works with a diverse clientele and we help clients with a variety issues ranging from quitting smoking and losing weight to reducing stress and changing behavioral habits that are tough to break. As a professional and experienced hypnotherapy service we know how to assist those with even the most challenging blocks and help create new behavioral patterns that are healthy and beneficial to the quality of your life.
Selecting the Right Hypnotherapist in Beverly Hills
There are many options available in the Los Angeles area when it comes to hypnotherapy services. But finding the right one for you can be daunting. Here are some important factors to consider when performing your search and making your choice:
1. Does the practice comprise a team experienced in the field of human relations?
2. Is the hypnotherapist certified in their specialty in the state of California?
3. How much training has your hypnotherapist undergone, and from what college or institution?
4. To what professional organizations does the hypnotherapy practice belong?
5. What is the fee structure of the hypnotherapist you are considering and is it stated clearly?
Hypnosis-LA is a Beverly Hills, California-based hypnotherapy service that works with clients from all walks of life. Considered one of the best hypnotherapy services in Los Angeles, our practice is led by Beatrix Wagner who provides caring attention and practical solutions to improving the lives of her clients. Contact Hypnosis-LA today for a confidential consultation at: 
(310) 994-9532.