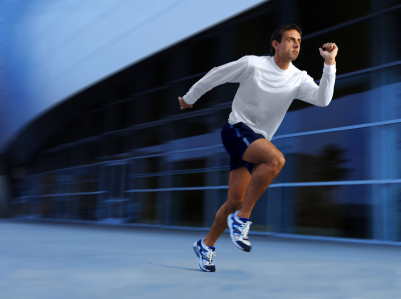 14 Feb

Hypnotherapy for Athletes
Athletes need to maintain control under pressure and can benefit from any advantage that will allow them to perform at optimal levels.  Most people don't realize that their conscious mind makes up just around ten percent (10%) of your mentality.  The remaining ninety percent (90%) is under the influence of your unconscious mind.  The conscious mind is restricted.  However, the unconscious mind has an enormous amount of resources and with the help of Los Angeles hypnotherapy athletes can tap into their hidden potential and resources — and excel!
There are plenty of pro athletes that use some type of hypnosis or visualization training.  Our office works closely with professional and recreational athletes by performing hypnotherapy in Los Angeles to meet their specific needs.  Hypnosis Los Angeles can be vitally helpful and even essential for them to see and concentrate on an important goal.  This makes it possible for your brain to get into the act while you are trying to accomplish your goal.  So, if an athlete goes through the motions of reaching his goal in a state of relaxation, then he is controlling the body and the brain in a physical state as well.
It has been proven that this sends the right electrical impulses to the muscles that will be doing the work.  So, if you can think of what you want to improve or change, your unconscious mind will assist you with making it possible. By providing the best Los Angeles hypnotherapy we are able to assist athletes perform at top levels.
How Successful is Los Angeles Hypnosis for Athletes?
Think about the following success rates according to a recent study:
In 600 sessions, psychoanalysis had a success rate of thirty-eight percent (38%).
In 22 sessions, behaviour therapy had a success rate of seventy-two percent (72%).
In 6 sessions, hypnosis had a success rate of ninety-three percent (93%).
Hypnosis Los Angeles will help you to combat things such as stress, phobias, work success, sales performance, well-being and other important things in your life.  For athletes, it can make the difference of coming in second place or winning.  Call us today for a free consultation at: (310) 359-8664.