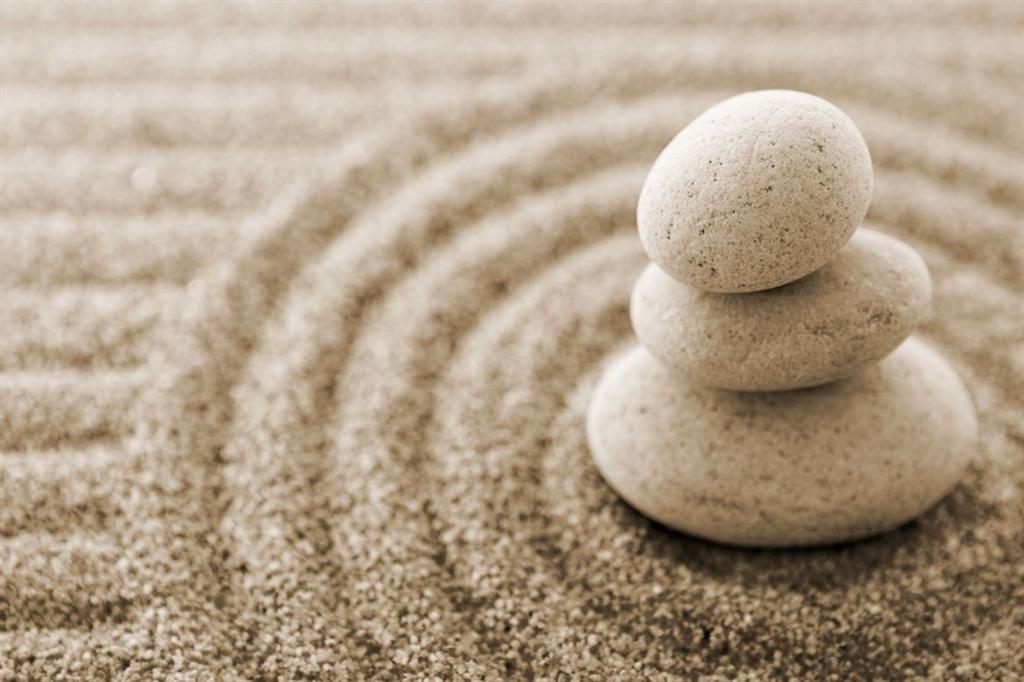 31 Jan

Hypnotherapy Los Angeles
Tips for Dealing with Stress
The goal should be to get rid of your stress altogether.  But, if you can't, find efficient ways to manage it and use it to your benefit.  Hypnotherapy in Los Angeles is one way to deal with stress.  We are experts at helping our clients deal with their stress at our Los Angeles hypnosis offices.  Because we provide Hypnosis Los Angeles services we understand the causes of stress and best ways to deal with it.  The following are tips for managing your stress:
Try to prepare for the stressful times in your life
Attempt to see change as a positive part of life and don't be intimidated by it
Don't worry about the things that you can never control
Get into exercising
Eat a healthy diet
Get enough sleep
Setup goals that you can actually reach
Reach out to others for help
Signs that you are stressed:
Physical Signs
Weariness
Bad headaches
Queasiness
Stomach problems
Weight gain or loss
Heart palpitations
Chest pains
Shakiness
Emotional Signs:
Worried
Apprehensive
Down in the Dumps
Moody
Ill-tempered
Mental Signs:
Bad Thoughts
Uninterested
Can't Focus
Dazed
Poor Memory
Reasons for Stress
As a hypnotherapist Los Angeles we see that everyone handles stress in different ways, no one really knows what really causes it. But there are some basic things that seem to trigger it such as life changes and uncertainty.  The brain cannot tell the difference between what is real or imaginary when it comes to stress.
Ways to Treat Stress
Los Angeles hypnosis, Psychotherapy and counseling are great ways to handle stress.  Cognitive behavioral therapy is also a method that can be utilized to comprehend the way that you think about things.  You can change your thought patterns so that they can handle stress in a positive manner.  Many times it is not the circumstance that causes stress, but the way that you react to that particular situation.  Try to use hypnotherapy as a way to manage your stress.  Our Los Angeles hypnotherapy clients benefit greatly from our treatments. When you change the way that you react to a particular action in a more positive manner, then you change the way that you feel about that certain action.  When you encounter this certain action in reality, you are able to handle it differently.   Reduce your stress today by contacting Hypnosis-LA for a complimentary consultation at: (310) 994-9532.