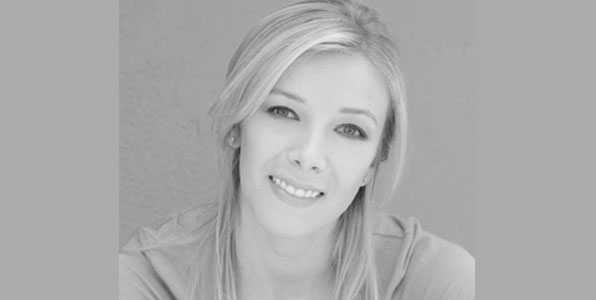 03 Sep

Welcome Friends to Hypnosis-LA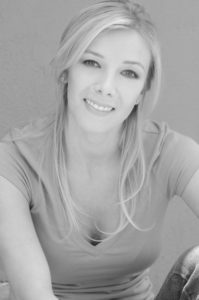 We are so excited to launch our new website, Hypnosis-LA.com, it's been designed to make it fun and easy to learn about Hypnotherapy, and address important issues that affect our daily lives. Hypnosis-LA always wants to hear from you – whether you comment on our blog, or would like to schedule an in-person or phone consultation. We welcome you, with an open heart, and always in the strictest of confidence, in a safe, comfortable location.
Our new office is in the heart of Beverly Hills, CA. Here you will find a caring environment and important information about hypnosis, how it works, how it can help you or your loved ones to transform. Our practice teaches you how to leave the old behind and focus on the positive aspects of life and a brighter, stress-free future.
We work with clients from many walks of life, with issues that range from stress relief to changing difficult habits (please see: https://hypnosis-la.com/services/), and it's our privilege to get to know you and be of assistance. We are always here to help answer any questions you might have so feel free to contact us at your convenience. Your feedback is appreciated, and we look forward to hearing from you!
Blessings,
Beatrix Wagner C.Ht.