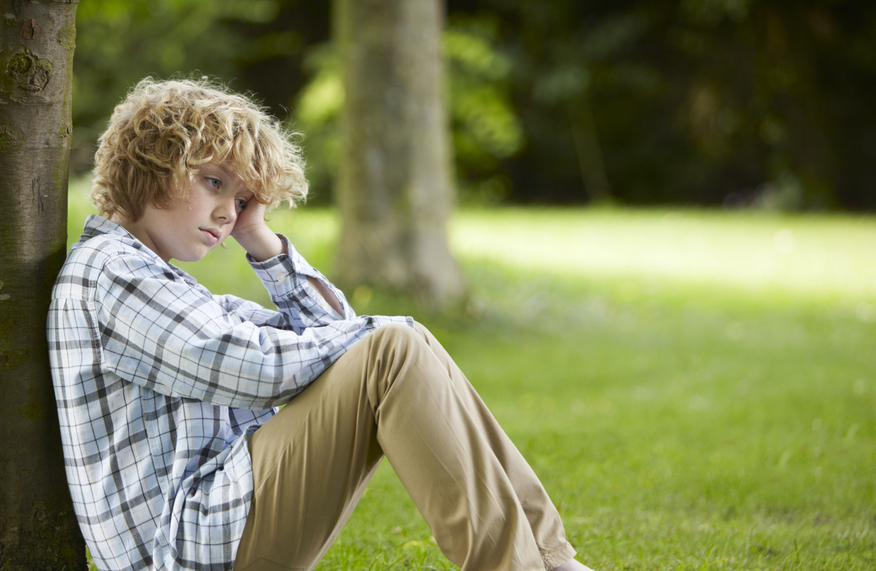 19 Nov

Hypnosis for Children and Teens
Pediatric Hypnotherapy
A growing number Los Angeles area families have discovered that hypnosis can be used successfully to help children and teenagers cope with many issues. Hypnosis is not only safe, but it's effective. In fact, children tend to be more inclined to respond to hypnosis because they have active imaginations and limited preconceived notions about hypnosis.
As they start to grow up children, and especially teenagers, face a lot of challenges. They are learning about the world around them, dealing with their changing bodies, coping with peer pressure, and trying to get into a good college. These pressures often take a toll in the form anxiety, depression, anger, lack of focus and attention. Hypnotherapy can help*.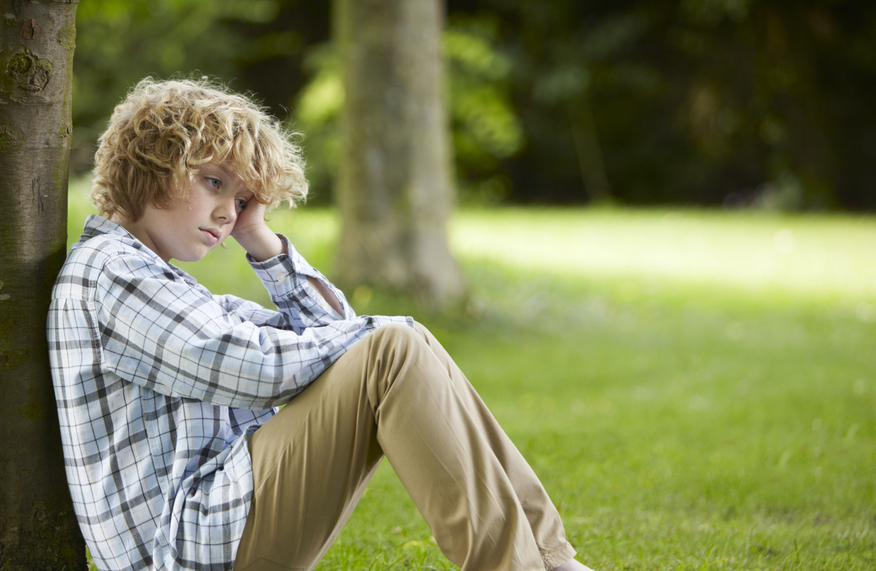 Combining Hypnosis & Cognitive Therapy
When we work with teenagers, we start by determining what their issues are and discovering the underlying causes. Then we create a treatment plan. In many instances, we'll use a combined approach of hypnotherapy, coaching and counseling.
What makes this combined approach effective is that we are able to create a safe space where teens let down their guard and open up about their feelings. Once they feel comfortable, we then use cognitive therapy to discuss relationships, self-love and acceptance, and self-respect. If negative thought patterns prohibit the teen from achieving a sense of confidence or being his or her best, we use hypnosis to replace those negative thought patterns with positive messages that reinforce the progress made in cognitive therapy.
Hypnosis for Children
In the case of smaller children, hypnosis has been successful in treating common problems such as shyness, stress, anxiety, or even bed-wetting.
My background as a preschool educator enables me to establish rapport with children quite easily. In most cases, hypnosis with smaller children takes the form of talking privately with them about their lives, telling stories and fairy-tales, and engaging their subconscious mind through their imagination.
Hypnosis for children and teens can be used to help improve or treat*:
Abuse
Anger
Anxiety
Bed Wetting
Coping with death or divorce
Emotional patterns
Fear
Focus
Motivation
Sadness
Self-esteem
Self-acceptance
Shyness
Study habits
Find Out More About Hypnosis for Children and Teenagers
Every stage in life comes with its own challenges. If your child is struggling in school or has experienced emotional shifts at home, we can help.
Contact us for information now and put your child on the path of long-term success. Make an appointment to see us. We also offer phone and Skype appointments.
To your success!
Beatrix Wagner, C. Ht.