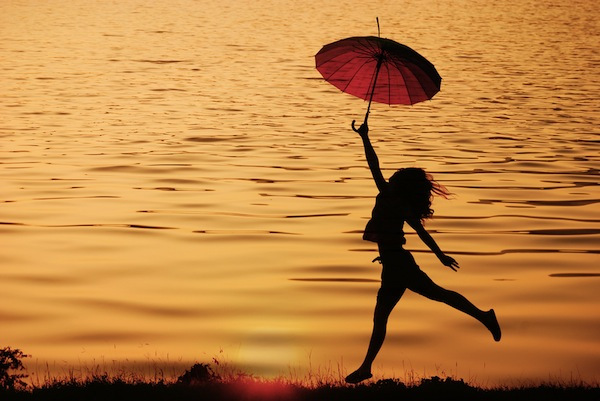 05 Jun

Choosing the Best Los Angeles Life Coach for You
If you really want to achieve a well-balanced lifestyle, become confident and meet your goals, then think about getting a Life Coach in Los Angeles.
According to many great thinkers, no one can teach a person how to do anything.  They must figure it out for themselves.  While this might be true having a life coach assist you in invaluable in helping to reach your goals: whether they be personal, business, health, relationships or otherwise.
So, how should you go about choosing your Los Angeles Life Coach?  First, you must be clear about what he actually does.
What are the Responsibilities of Life Coaches Los Angeles?
They will help you to confirm your goals and choices in life so that you can determine your priorities.  This will help you to see your best options in life.
They will be there to listen to your problems and give you great advice
They will help you to get through your problematic areas in life.
They will help you to see where your strengths and weaknesses may lie.
They will keep you on track for reaching your goals.
The most suitable or best Life Coach Los Angeles is the person who has a style that you can relate to.  This is a relationship between you and the coach.  So, instead of making a big deal about that person's certifications and experience, you should worry about if you have a connection with that person.  Does this person teach and guide in a manner in which you can relate to?  You should only use this person if you can appreciate that person's style of teaching.  This person could have all the qualifications in the world. But, if you cannot relate to a particular coach and his style of coaching, then he will never be able to help you to reach your goals.
While you are trying to find the best Life Coach in Los Angeles, make sure that you know that there isn't any type of uniform certification or degree that a life coach has to have.  Based upon certain things such as experience and teaching style, all coaches are different.  Also, keep in mind that not only do life coaches not have degrees in life coaching, but they may not have one in business, counseling or psychology.  This is why each coach is different.  To be quite honest, you should not judge an LA Life Coach solely based upon their qualifications or experience.  They could have more abilities than experience and qualifications signify.
A lot of people are starting to see the benefits of getting a professional Los Angeles life coach.  Whether it's to improve their career, marriage, time management skills, health or any other area of life.  Choosing the most suitable life coach can make all the difference in the world.
To benefit from Life Coaching in Los Angeles today contact us for a consultation at: (310) 994-9532.