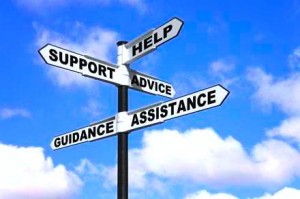 21 Mar

Addictions are Some of The Most Difficult Conditions That Health And Mental Health Professionals Treat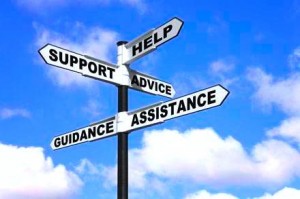 Addiction is a vicious cycle (acting out/doing –> feeling good for the moment –> some kind of trigger happens –> anxiety starts increasing –> will power fails –> acting out/doing it all over again).
People can get addicted to alcohol, food, sugar, gambling, different substances, medication, shopping, sex and love, usually to cope better with certain conditions or circumstances or to numb themselves down.
Addictions affect the whole family not only the addict alone. So it is important to have a strong support system – internal and external.
Hypnotherapy and life coaching, can help addicts and their loved ones accept and move through the addiction, release any anxiety or worry, inspire them to think constructive, empowering thoughts, focus on the mind-body connection, teach them worthiness, goal setting and other alternative tools that they can use in the healing and recovery process. Getting educated on the subject is also important. Another prominent cognitive therapy method for impulse control can be 'self-talk'. At Hypnosis-LA, clients learn effective methods to keep their impulses under control.
Here are some general strategies for overcoming pleasure-producing addictive habits:
-Strategy of positive future consequences
-Strategy of negative accentuating
-Strategy of substituting alternative means of gratification
-Strategy of conscious decision making
-Strategy of environmental change
-Strategy of self reward
Beatrix Wagner is one of the most sought after life coaches and hypnotherapists in Los Angeles, CA. She has done numerous interviews and has written articles for magazines and companies.
To read her latest interview, please visit http://www.alltreatment.com/ca#455.
AllTreatment.com is a valuable web resource dedicated to providing information and aid on mental health, rehabilitation centers, substance abuse and addiction related issues, throughout the country.