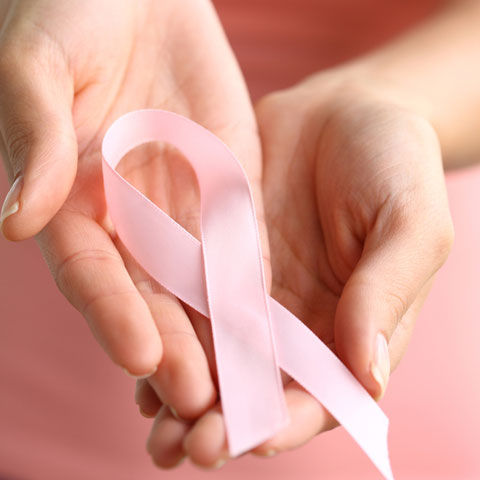 12 Dec

Hypnotherapy for Cancer Patients
Hypnotherapy will not cure cancer medically, but it can help reduce some of the uncomfortable symptoms that can bring about stress.
There are numerous studies that say hypnotherapy for cancer can be beneficial when used in combination with regular cancer treatment to help cancer patients better deal with the mental and emotional symptoms associated with a cancer diagnosis. Unfortunately, when they learn they have cancer, most people are consumed by fear and anxiety, which is understandable. Using hypnosis to reduce stress and anxiety can be a major benefit to your health as you deal with this situation.
Cancer treatment is usually very aggressive, and includes both chemotherapy and radiation. Undergoing both forms of treatment often causes worry and fear, let alone managing the physical repercussions.
Hypnotherapy can be used in combination with a regular cancer treatment to decrease stress levels and anxiety. It can also make most people feel like they have things more under control.
Hypnotherapy can help cancer patients:
Deal emotionally with the pain and side effects that are associated with cancer treatment.
Better handle other life problems in addition to cancer.
Keep the immune system as strong as possible, which helps in the fight against cancer.
Hypnosis also can also help you:
Reduce the pain that is associated with cancer.
Better manage the nausea that is linked to chemotherapy treatments.
Decrease the fear and frustration that materializes once you find out that you have cancer so you can focus your energies on recovery.
Decrease anxiety about future surgical or medical treatment so you will not feel overwhelmed or uncomfortable.
Sleep better at night so that you are strong for each procedure.
Maintain your appetite so that you receive all of your nourishment.
Build and maintain you self-confidence and self-esteem.
Hypnosis-LA has considerable experience helping cancer patients in Beverly Hills and the greater Los Angeles area deal with the stress and anxiety associated with their diagnosis and treatment. Let us help you with hypnosis for cancer. We can be reached at: (310) 994-9532.