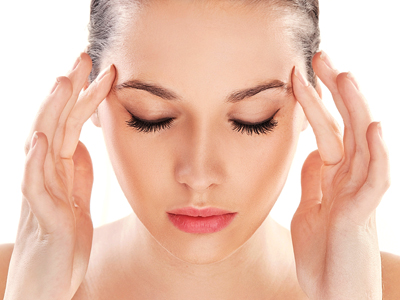 17 Mar

Hypnotherapy for Anxiety Los Angeles
Symptoms of Anxiety
There are different types of anxiety, which means that there are also different types of symptoms.  For those suffering from anxiety in Los Angeles, hypnotherapy can treat, reduce, and help drive it away.  Here are some of the more well-known symptoms of anxiety:
Dizziness
Decreased attention capability
Loss of breath
Restlessness
Feelings of irritation
Difficulty with concentrate
Decreased sexual appetite
Increased headaches
Decreased appetite
Muscle cramps
Difficulty breathing
Tightness in chest
Sweating
Insomnia or difficulty sleeping
Bad performance
Heart palpitations
Reasons for Anxiety
Not everyone reacts in the same manner to stress. This is why it is sometimes hard to determine the  reason  why stress occurs. At Hypnosis -LA, we can help you learn how to reduce your stress levels, but first we have to determine the cause of the anxiety.
Studies show that there are certain characteristics or experiences that may trigger episodes of anxiety or stress, including:
Brain Chemistry – Some medicines appear to alter brain chemistry, which suggests that anxiety could be caused by a chemical imbalance.
Hereditary – Studies also indicate that high levels of anxiety can be caused genetically.  But, it has not been proven whether or not genetics cause the disorder or if it is a result of a person's environment or life experiences.
Life Experiences – Negative life experiences that include such things as drug use, violence, or abuse can also trigger anxiety attacks.
Personality – Studies have also suggested that your personality type can have an impact on whether or not you are at risk for anxiety disorder.
Anxiety Treatment
Anxiety can be treated in many different ways.  Medicine, behavior modification, and therapy are jsut some of the methods in which anxiety is treated.
Hypnotherapy can also successfully treat anxiety and help you reduce stress.  Hypnosis helps uncover the root cause of your anxiety and helps you change the way that you perceive an event or experience.  Hypnosis for anxiety has significantly improved the lives of many who have suffered from anxiety.  If you live in the Los Angeles area, call Hypnosis-LA today, and benefit from the experience of working with a caring, professional hypnotherapist. We can be reached at (310) 994-9532.