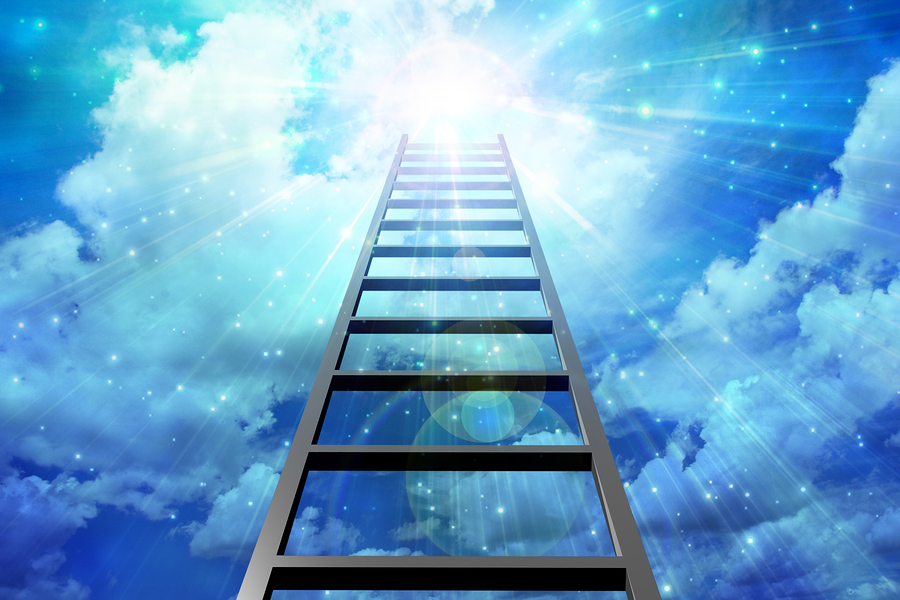 22 Sep

Achieving Success in Los Angeles
Work with a Los Angeles Life coach to Get a good vision of what you really need to produce.
If you really want to live the life that you envision for yourself, then be nice to yourself and stop doubting your abilities.  But what if you want to start doing this, but are kind of stuck.  You don't know how to get started.  There are numerous books with strategies that can help; however, this can be a little intimidating for some people.
The Truth About Your Success
The truth is you already know what you need.  For a lot of people it may be hidden deep inside and we will work together with Hypnotherapy Los Angeles and Life coaching Los Angeles to unlock your dreams.  You may have made the wrong choices in life previously, but you know what you really need.
Advice: If you don't have a clue, then don't try to cover it up
Is it possible that you are in denial and cannot get at the truth?  Or, are you scared to say what you really want and let people see who you really are? For some people, the truth might be hidden and tucked away.  For others they might not believe that they have a right to be happy. They don't think that they will ever be able to realize their dream. Think about people who you know. They will tell you about a dream, but they always begin the sentence with something self defeating like "I don't know if this is possible" or "You might think that this is something stupid."  The bottom line is if you don't think that your dreams can come true, then you will never take the steps that are necessary to make them happen.
Although you might not really think that things can happen, you should still have a sense of what you want to happen and how to make it happen.  You have to concentrate and think about what you want.  Don't be afraid of failing.  Find a safe place where you can keep your good thoughts about your dreams.  No matter what — never, ever put yourself down.