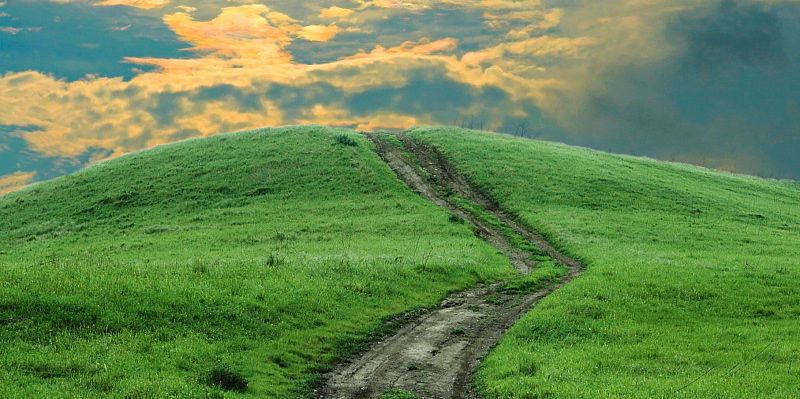 17 Apr

Los Angeles Life Coaching
Life coaching in Los Angeles is different from other kinds of self-help or therapy because it gives you another way to view the basic needs of human beings.  You will receive support from your life coach partner, which is different from the strategies utilized by other forms of therapy.
Your Life Coach Partnership
Even though he is one of the best golfers in the world, Tiger Woods still continues to improve his golf game.  In order to do this, he depends on his coach to ensure that he is still very competitive.  The same type of thing will happen between you and your Los Angeles life coach.
Life Coaching Support
Basically, you are a better person and can easily make life decisions when you have the backing of your friends, family and life coach.  When you have this type of support, you are more confident to take bigger chances and do the things that are required to reach your goals.  You are not afraid to make the changes that will make your life better.
Are you still wondering how this all applies to you?
An Experienced Life Coach Los Angeles
If you want to use life coaching to your advantage, it is best to find a coach that has walked down the same road that you have.  Find one who has gone through the same things that you have.  He will have a better sense of how to reach the goals that you have set for yourself.  This could be anything from making more money to making better life choices. 
Los Angeles Life Coach or a Therapist?
Both a Los Angeles life coach and therapist will need to support you, earn your trust and provide total confidentiality.  Also, they should listen to your concerns and not prejudge you.
There are those who believe that therapists deal with things that happen in the past and will help you deal with these things.  However, others believe that life coaching Los Angeles will show you how to deal with things in the future by helping you to create a plan to reach your goals.
You cannot go into the future without closing the door to your past.  It is suggested that you only get a life coach if you do not have anything from the past still haunting you.  If you still have problems from the past that you have not taken care of yet, then life coaching might not be the thing for you at this point in your life.  But then again, if you are ready to move on to life coaching, you don't really need a therapist.  You have moved beyond that point.
A therapist will usually try to understand what is going on with you and is not always focused on your plans and goals for the future.  A life coach is not always an expert but a person who is knowledgeable about a particular thing, hopefully, the same thing that is causing you problems.  Life coaches can help you reach your goals.  The best life coach in Los Angeles will provide support and encouragement and help you with specific things in your life.
There is one thing that clearly makes a life coach different than a therapist.  A life coach will interact differently with you than a therapist will. A life coach forms a relationship with you that is more than what a therapist can provide.  You will not meet with a life coach in traditional settings.  You can call, email or maybe even meet outside of a traditional setting to talk.  The bottom line is achieving your goals and a life coach can help you do this!  For more information on getting a life coach that can make a real difference in your life call Hypnosis-LA at: (310) 994-9532.