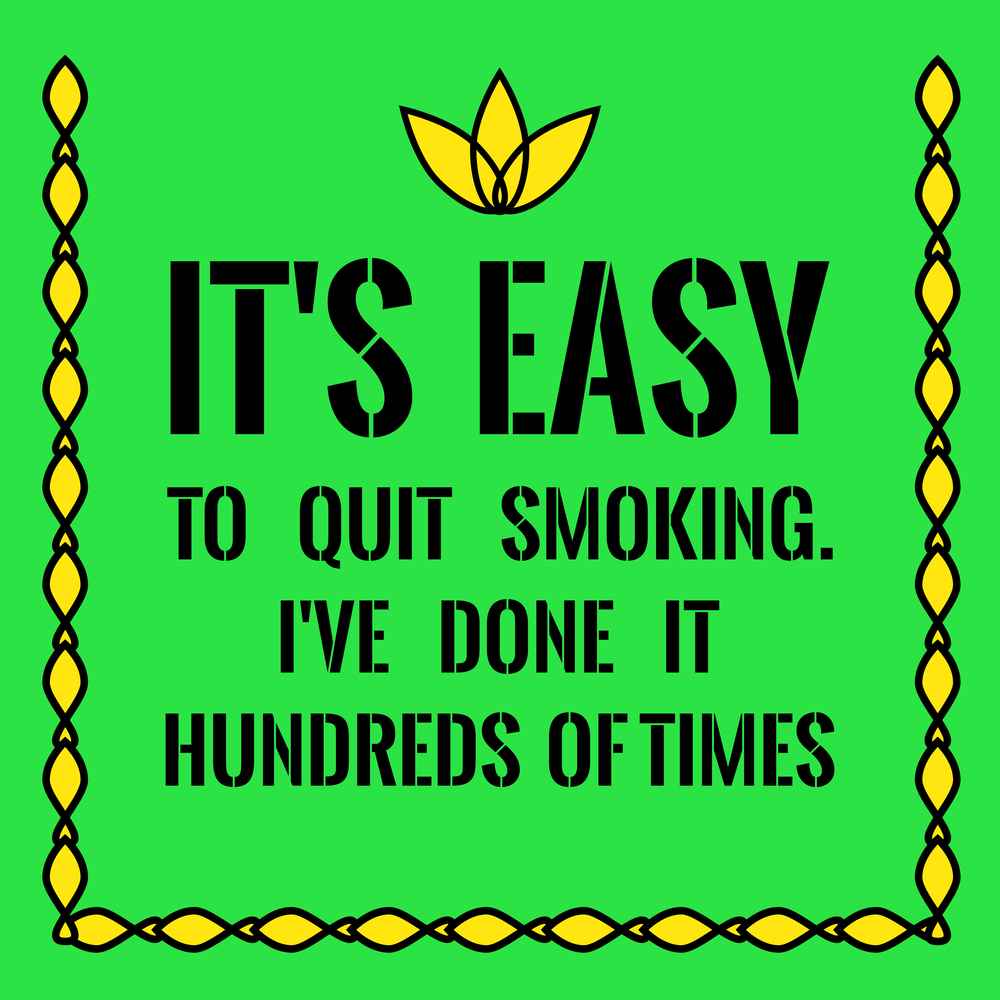 20 Jan

How To Quit Smoking

You've done it. You've decided that this is the year you will finally quit smoking for good. Yes, you've tried to quit several times before, but this time will be different. This time you will kick the habit once and for all.

But will you?

Will you be able to quit smoking, stick with it, and truly begin to enjoy a healthier and happier life without giving in to the siren's call of cigarettes?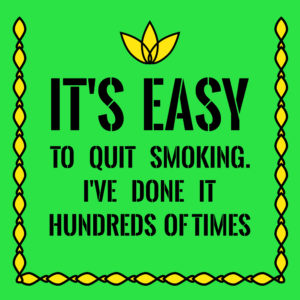 If you've tried many of the stop smoking methods on the market today and have been unhappy with the results, you're not alone. Thousands of smokers spend millions of dollars each year in an attempt to kick the habit.
According to the Centers for Disease Control, cigarette smoking is the leading cause of preventable disease and death in the U.S. Every year more than 480,000 people die from smoking. That's one out of every five deaths. Here are a few additional statistics:
70% of smokers want to quit
40% of smokers will try and quit this year
7% of smokers will be successful at quitting smoking on their first try
90% – the rate of reduction of dying from smoking if you quit before the age of 30
50% – the rate of reduction of dying from smoking if you quit before the age of 50
There is no easy way to quit, especially if you've been a smoker for years. The withdrawal symptoms — irritability, weight gain, overwhelming cravings, and anxiety to name a few – can prove to be too much to overcome.
Quit Smoking with Hypnosis
If you've tried unsuccessfully to quit smoking in the past, it may be time to explore hypnosis therapy or hypnotherapy. Hypnosis offers a safe, non-invasive alternative to prescription drugs, nicotine replacements, and the cold turkey method.
Hypnosis works with your subconscious mind to overcome the obstacles created by your conscious mind. By connecting to the subconscious mind through hypnosis, you can tap into underlying causes of negative habits and redirect your energy to positive habits that help you achieve the result you are seeking. Hypnotherapy helps you manage the withdrawal symptoms associated with quitting smoking – anxiety, weight gain, stress, and so forth – so that you can kick the nicotine habit and finally reach your goal.
Research has demonstrated that the conscious mind – the part that is accessible during waking hours and includes will-power, decision making, analyzing, problem-solving is only 12% of our total mind. The other 88% is the subconscious mind, where all our genetic heritage, body functions, habits, memories, intuition, associations, and emotions are stored.
With the help of a certified hypnotherapist, you can tap into the power of your subconscious mind to do the heavy lifting that the conscious mind alone cannot handle. Results vary from individual to individual, but if you've tried everything else without success, you owe it to yourself to find out more.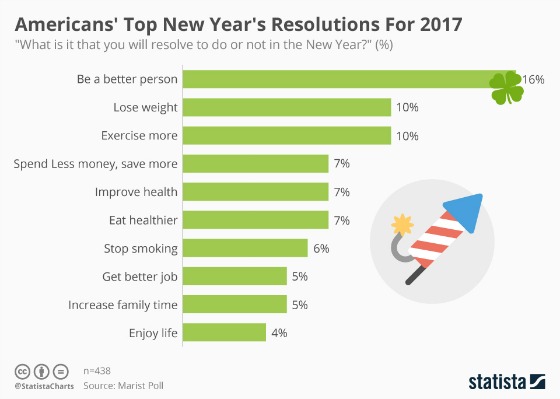 Stop smoking for yourself, for your health, and for the people you love and who love you. Your life will change for the better and you will gain a greater enjoyment of everything around you.
Call us today to get answers to your questions about hypnosis and hypnotherapy and how it can help you kick the smoking habit. Set up a free consultation by calling us at (310) 994-9532. We're located in Beverly Hills and serve clients throughout the greater Los Angeles area. We also offer services through Skype.