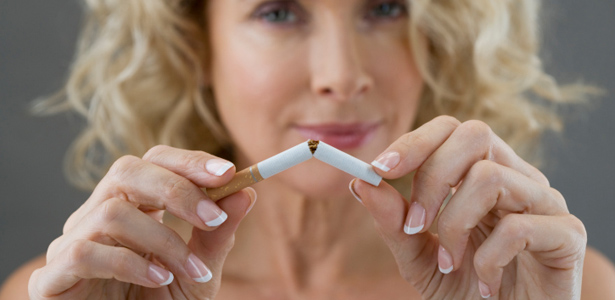 22 Aug

Quit Smoking Los Angeles!
Hey, Los Angeles! If you are a smoker and want to quit smoking, there are plenty of good reasons to stop right now. You will see positive results almost instantly. In fact, the benefits quitting the cigarette habit begin as soon as twenty minutes after stopping. Your health, finances, self-esteem, and life will improve and get so better.
Smoking is Deadly
Too many Americans, including those living in the city of Los Angeles, are unhealthy because they smoke.  Smoking damages most of your organs and decreases your quality of life. It is the cause of heart disease, lung diseases, emphysema, cataracts, and bronchitis.
Of the diseases that can be prevented today, smoking causes most of them in the U.S.  Smoking and second-hand smoke account for more than 480,000 deaths in the U.S. every year.  These deaths can be broken down as follows:
Thirty-six percent are cancer-related.  Cigarette smokers develop a number of types of cancer that affect the lung, mouth, throat, kidneys, pancreas, stomach and cervix.
Forty percent are due to heart disease.
Twenty-two percent are the result of lung disease.
According to the National Institute on Drug Abuse, nicotine can cause long-term changes in your brain that are somewhat similar to the those of a cocaine or heroin addict.
If you desire to quit smoking, today is the day to make that decision and begin to break the habit once and for all. It is possible to reverse the harmful effects of smoking if you stop now.  Studies have shown that you stop when you are about thirty years of age, you may be able to return to the state of a person who has never smoked. But it is never too late to quit and realize the health benefits of doing so. Even if you stop when you are 60, you will live longer and better the people who continue to smoke.
What Happens When You Stop Smoking?
No matter how old you are you quit smoking, you will feel better the moment you stop.
Immediately your blood pressure will drop back to normal.
A few hours later, your carbon monoxide levels will decrease.
After a couple of weeks after quitting, your circulation gets better, you will not have as much phlegm, and you will not cough as much.
Your heart will function better.
Your sense of taste and smell improves.
You are no longer breathless.
After a few months, your risk of heart disease and heart attack is less than fifty percent.
After five years, your risk for developing smoking-related cancer drastically declines.
After ten to fifteen years, your risk for lung disease, emphysema, and bronchitis are reduced.
Medical ailments such as dementia, osteoporosis, and cataracts are improved.
The nerve endings in your mouth start to build up again.
Medications will work better and you might be able to eliminate some of them.
If you take the birth control pill, your risk of heart attack and stroke associated with clotting will go down.
Your risk for impotence and infertility will go down.
You have greatly improved your chances of living longer and reduced your chances of succumbing to smoke-related diseases.
Your life will totally change for the better, so Los Angeles quit smoking!  Call us today to get answers to all of your questions about how hypnosis can help you kick the habit.  Set up a free consultation by calling  (310) 994-9532.