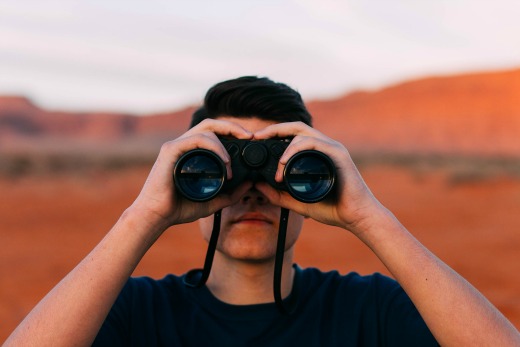 31 Oct

Tips for Selecting the Right Hypnotherapist

Hypnotherapy is perhaps the most personal form of psychological therapy there is. Once you've decided to try hypnosis to solve a problem or improve your life, you want to make sure that you have selected the right hypnotherapist in Beverly Hills or the Los Angeles area for your particular situation.

But how?
Five Tips for Selecting the Right Hypnotherapy Professional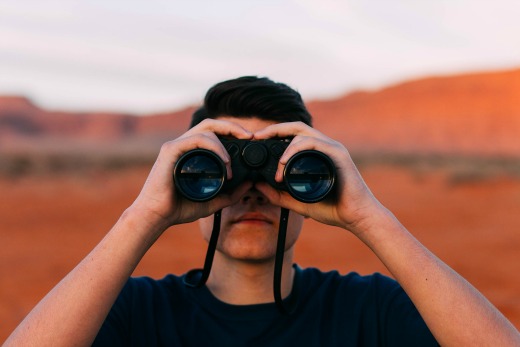 1. Check the tone and level of communication. You don't want to be treated like a number or "just another customer."  The core element of hypnosis therapy is the relationship between the therapist and the patient. You should get a clear indication that the hypnotherapist cares about you as a person. He or she should understand and address your concerns, provide you with insights into your treatment, tell you which tools and techniques will be used in your session, and clearly describe how you will maintain improvement once therapy is over.
2. Confirm that the therapist you choose is a member of a recognized professional organization, one that has an established code of conduct and procedures for refunds and handling complaints.
3.  Ask questions. Don't be afraid to ask as many as you want.  A reputable hypnotherapist won't mind and, in fact, will be eager to make sure that all your questions are answered to your satisfaction.
Which questions should you be sure to ask?
How much do you charge?
Can you explain a little bit about the way hypnotherapy works?
What should I expect to experience while I'm under hypnosis?
How long will the sessions be?
You should also ask whether you will need more than one session to achieve desired results and how the therapist intends to review your progress.
4. Because different therapists use different techniques in their practices, make sure you are comfortable with the techniques used by the hypnotherapist you are considering. You should also ask how he or she intends to use hypnosis to address your specific problem.
5. Always ask for references. And, if possible, check with previous patients about their experience with hypnotherapy. Success with hypnosis depends a great deal on the hypnotherapist. Not only must he or she possess a high degree of technical skill, but empathy and strength of character are also important considerations. Hypnosis is a very personal experience. The therapist you choose must be someone you feel you can trust with intimate details of your life.
The Right Beverly Hills Hypnotherapist
The reality is that the more professional an individual therapist is, and the more willing he or she is to be open and honest with you, the more likely it is that he or she is the right hypnotherapist for you.
Follow the tips above and you will find the hypnosis professional who is the right fit for you.