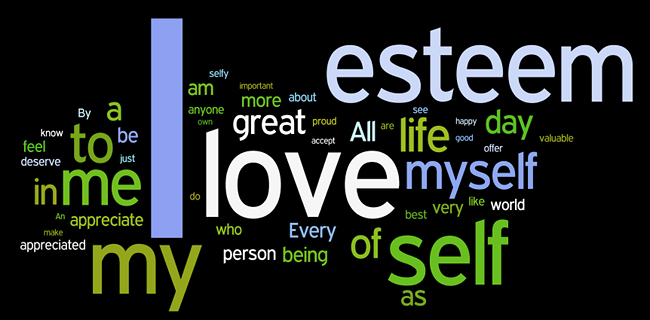 22 Nov

Improve Self-confidence with Hypnotherapy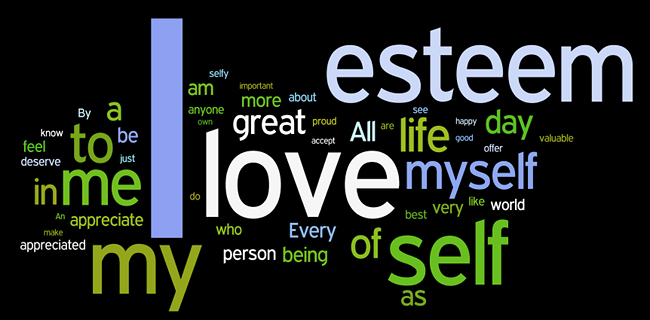 Being confident will only take place once the de-programming of negative thoughts about yourself are successful.  This involves removing any false labels about yourself that you might be there such telling yourself you are stupid, inadequate, incorrect, horrible or unattractive. Hypnosis in Los Angeles can be used to help discover different things about yourself and unlock your true higher self. It will reveal positive things you might never have been aware of.
The way to develop true self-confidence is not the same for everyone.  This will be based upon your issues and personal experience and the extent to which they are impacting you.  If the problem is not so bad, you might be able to build up your self-esteem just by using positive programming. This will involve using visualization and producing mental pictures of yourself being successful.  With Los Angeles hypnosis therapy you will receive suggestions that improve your way of thinking.  You will also see examples of yourself being a confident person.
The Power of Motivation and Goal Setting
When you have high self-esteem and are very confident, it will increase your motivation.  You must remove limiting fears before it is possible to really become really motivated.  First, you have to understand and acknowledge different past accomplishments and what motivated you at those times.  Second, you must know where you want to go.  Only then will you have the ability to set clear goals.  At this point, short-term goals will suffice. Take it one step at a time. Long-term goals will come later.  Right now, establish little steps where you can reach your goals and you are motivated to move on to the next step.  When you reach your smaller goals, give yourself a reward.  This acknowledges that you reached a goal and it provides stronger future motivation.  This will be the fuel to keep you moving forward.  For more information on improving your self-confidence, goal setting and increased motivation contact Hypnosis-LA today at: (310) 994-9532.