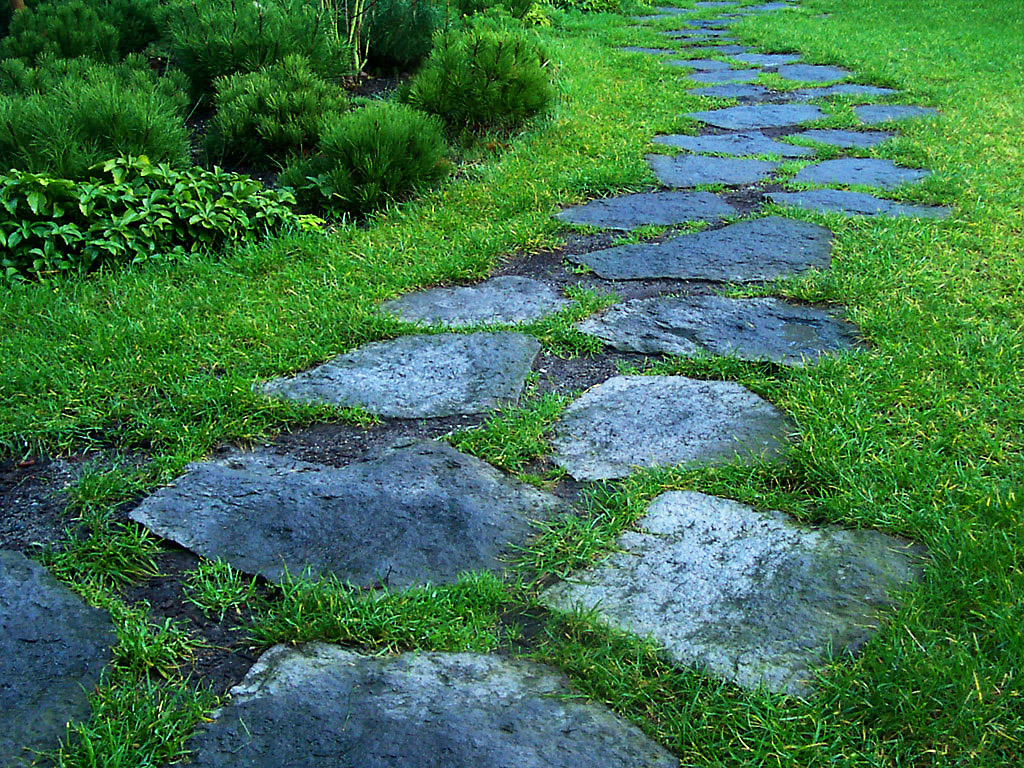 17 Apr

Life Coach Los Angeles
Are you looking for a quality life coach in Los Angeles?  You are the only who can answer this question.  Before you answer this question, take the following things into consideration first when thinking about hiring a Los Angeles Life Coach:
Do daily tasks continue to overwhelm you?
Are you living your life in an unconscious manner?
Do you have low self-esteem?
Do you feel like others have goals, but you don't?
Do you lack a life support system?
Do you think that everyone is conspiring to bring you down?
Are you going through hard times and need help dealing with it?
Do you have trouble meeting deadlines?
If you have answered yes to many of these questions, it does not mean that you are need of a therapist.  But, you might need to get a life coach Los Angeles.
Is Life Coaching in Los Angeles Right for You?
Before you look for a life coach, determine what your needs are first.  Once you have figured this out, you can sit down with a coach and devise a plan for your life. Getting a life coach Los Angeles might not be a good choice if you cannot stand for someone else to criticize you.  Or, if you are too busy to commit to the process, then this is not right for you.  Because this is a partnership, you must commit to the life coach experience.
A Partnership
Everyone needs help every now and then.  When things get bad, it is good to know that you can find a partner who is willing to help you get control over your life.  It does not matter if it is your friend, therapist or a life coach, find the help that you need.  If have questions or would like to learn more information about quality life coaching contact Hypnosis-LA today for a complimentary consultation at: (310) 994-9532.